Seminar in the Sun - April 24-28, 2019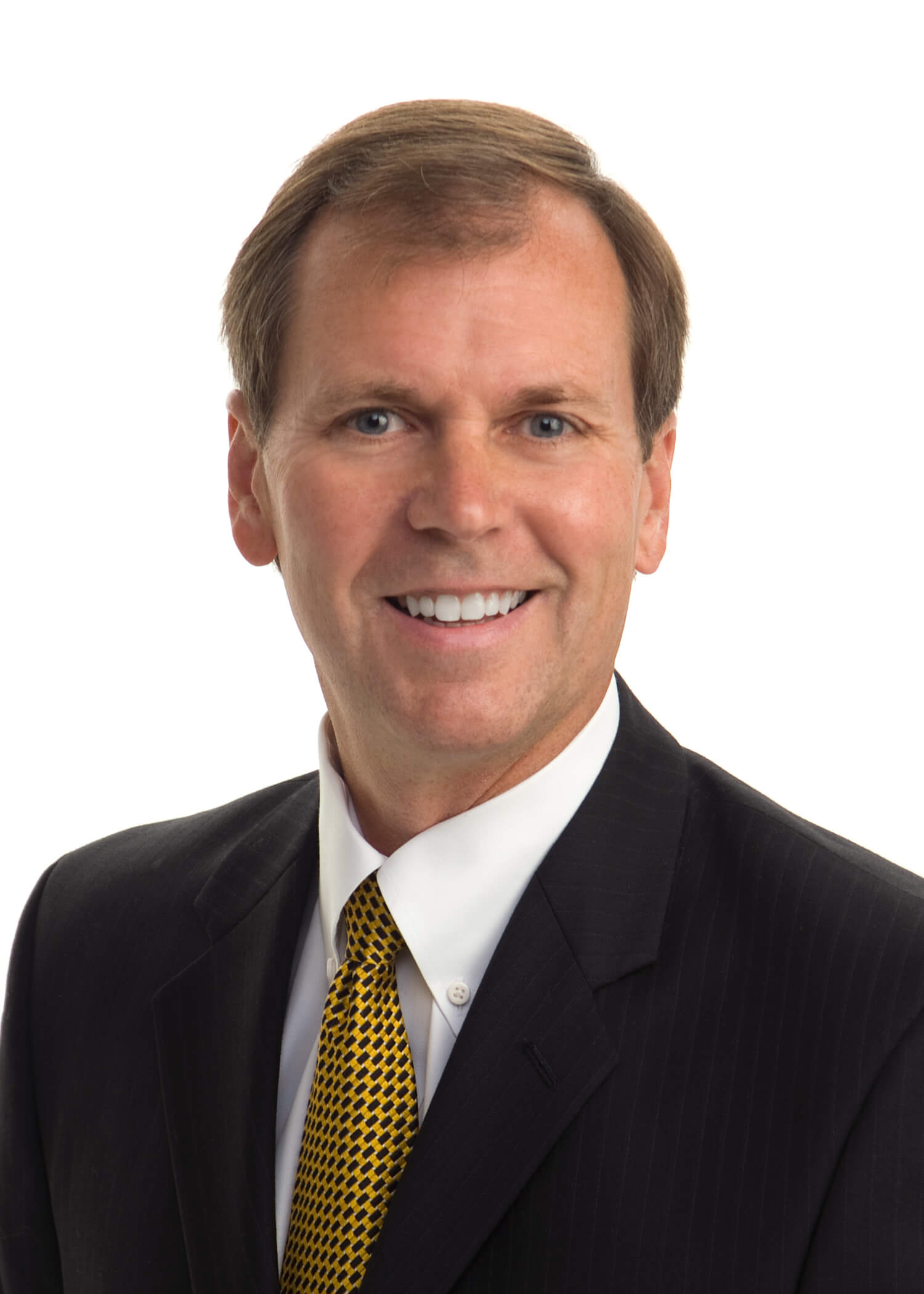 Doug Lambert, DDS
The Resort at Longboat Key Club, Longboat Key, Florida
Dr. Lambert's exciting program is a realistic approach to achieving aesthetic excellence. In today's competitive market, many patients are seeking to achieve an esthetically-pleasing smile yet may have limited resources. The option of composite resins may offer the patient the most simple and cost-effective way to achieve an esthetic change in the mouth. Even though composites have reached widespread use within the dental community, their proper use is not always as simplistic as it might seem. This program will offer conservative, practical solutions based on clinical fundamentals, coupled with the integration of current technologies and materials, to yield simple, reproducible, and efficient techniques for anterior and posterior composite restorations.
Download the meeting registration form
"It's As Easy As Letting!" – The TEAM's Role in Clinical Dentistry
Shannon Pace Brinker, CDA CDD ACE
As clinical procedures in aesthetic dentistry continue to expand and improve, the dental team's role continues to evolve as well. The dental team must be current and knowledgeable in materials science and be proficient in the various step-by-step procedures required to deliver state-of –the art dentistry. You and your team can increase your artistic skill and satisfaction by learning about materials and techniques that can help deliver to the patient the best dentistry has to offer! The presentation will include the following: Consultations and case presentations; digital photography and how to interpret the photos and identify flaws; impression and provisionalization techniques; whitening, both in office and at home; and tips on the best assisting techniques.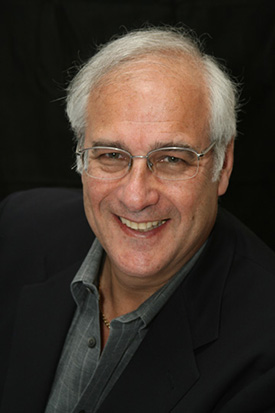 I Have It…You Need It!
Howard S. Glazer, DDS
Dr. Glazer's rapid-fire, no-nonsense presentation about "must have" materials will reinvigorate your desire to provide clinical excellence. This is a program that you and your staff will enjoy because it is presented by a real dentist performing real dentistry on real patients. His presentation will make your day in the office easier, more productive and fun! Dr. Glazer writes a monthly column that evaluates new products and materials for DENTAL ECONOMICS magazine entitled "I Have It…You Need It!" Dr. Glazer is a Fellow and past president of the AGD and maintains a private general practice in Fort Lee, NJ.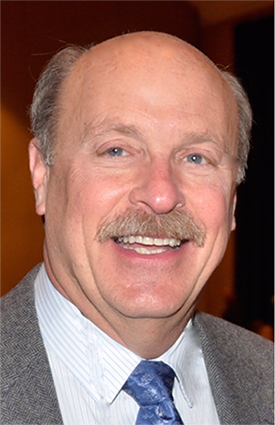 "A Four Letter Word and a Female Hippopotamus" – OSHA and HIPPA: Myths & Realities
Roy H. Sonkin, DDS
Established in 1970 and 1996, these regulatory agencies have a significant impact on our dental practices. Whether you are aware or not, non-adherence to these regulations can result in substantial injury to your reputation and imposition of weighty fines. Attendees will learn the basics of their responsibilities in order to comply with current standards.